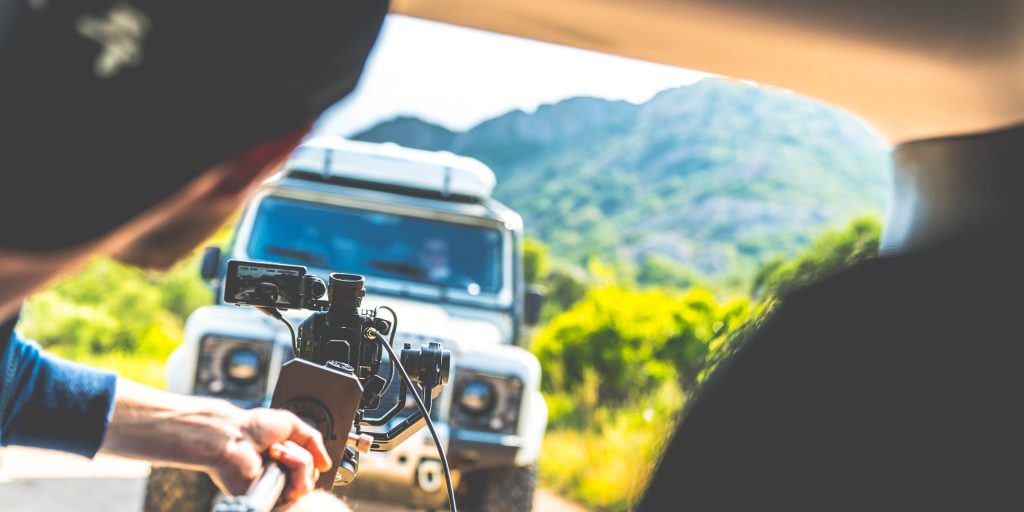 Born in 1996 in Lebanon and having lived most of my life in Italy, a passion for travelling and creating videos has grown in me.
Filmmaking for me is a mixture of art blended into one circle: visuals, sounds, graphics, basically every technicality allowing creative expression.
As a result of my numerous travels over the years, I have created my YouTube channel dedicated to the videos I've filmed. A channel that has become a place where I can share my vision of the world with everyone.
Since my passion hasn't stopped growing, I also create branded commercial content such as music videos, movie promotions and ads.
You'll be able to find and watch each and every one of my work through this website.
Enjoy!